Copyright 1999-2019 Connie Bowen ~ All Rights Reserved

All images and content are protected by copyright and may not be reproduced or used without permission

E-mail:  cbowen @ europa.com 

(just remove the spaces before and after the @ sign)

2321 Wembley Park Road

Lake Oswego, Oregon

503-697-0614

This page is dedicated to our pet companions who have crossed the Rainbow Bridge. They have touched our lives with their unconditional love and devotion and we will always be grateful.

PHOTOS OF CHERISHED PETS FROM THE PAST

Would you like to add your own photo to the CHERISHED PETS memorial page? It's easy and fun. Fill out your pet's name, enter the city and state with your e-mail address and put a check mark in the box. Click "Submit," and I will be in touch with you to receive your photo. The recommended size .jpg to submit is no more than 350 pixels wide. I can always resize your photo for you if you would like to submit a larger file.

Your e-mail address will only be used for me to contact you so that I can receive your photo and add it to this tribute page. You can always e-mail me directly if you would prefer to instead.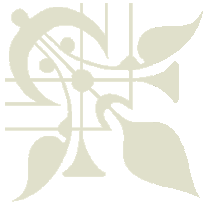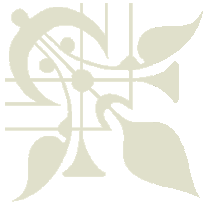 SPENCER

Chepachet,

Rhode Island